AGB Sport Management is a team of professionals. Skills, experience and passion.
Sport power of attorney and public image management.
Legal activities and fiscal coordination: the excellence of a full assistance that integrates the real needs of a professional athlete.
 AGB Sport Management – also a pioneer in this field – is active not only in the main football stages, but also in the women's sector and in the emerging realities of world soccer: United Arab Emirates, Qatar, China, India, Russia and the USA.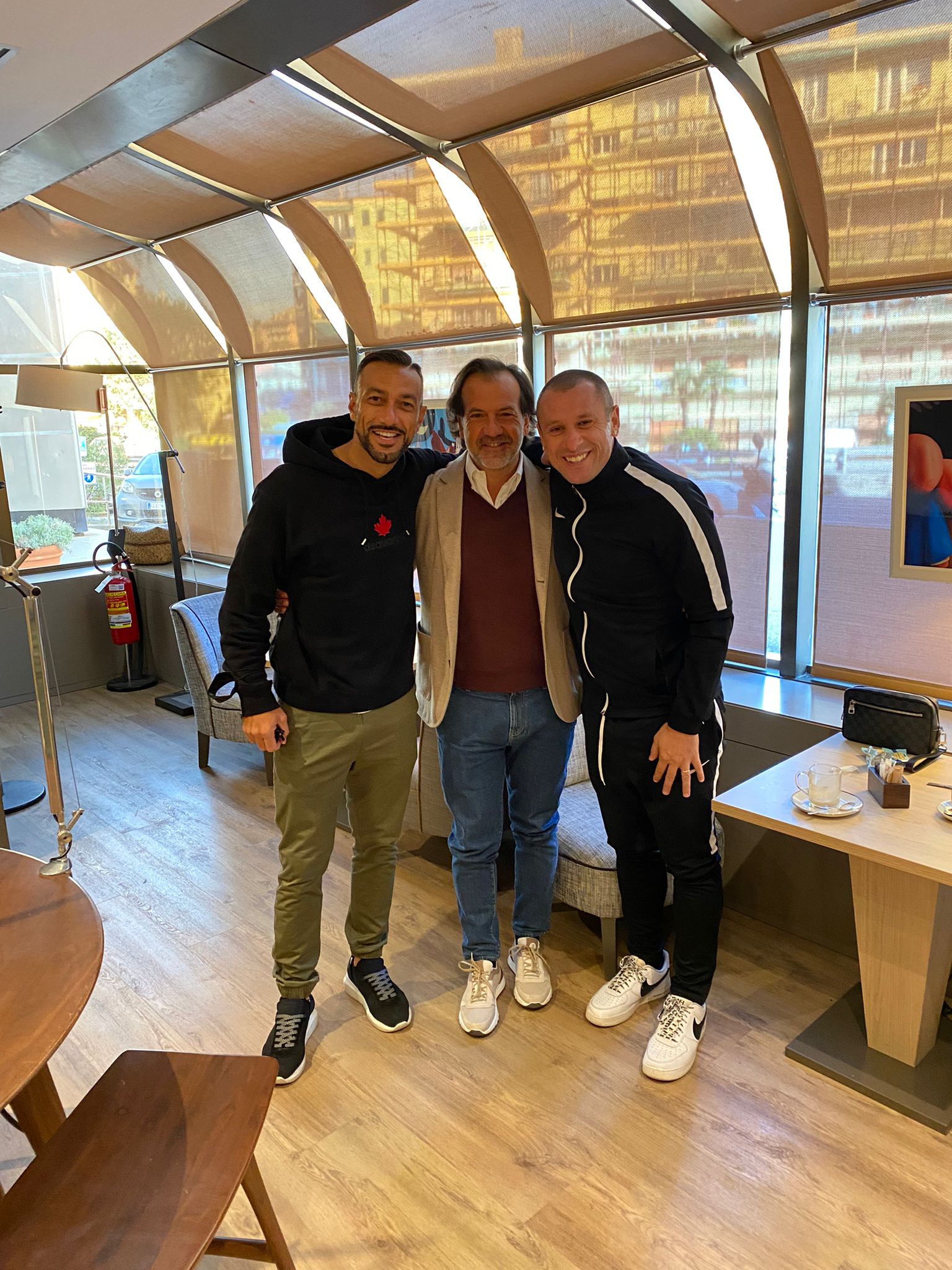 «Passion for sports and legal skills: I was one of the first sports prosecutors. I can affirm – history is written – that I have greatly contributed to the creation of a professional figure that before us simply did not exist.
I dedicate to my partners the most precious of assets: time, a crucial factor in quality paths. I value an athlete's personality, character and human values above all else».